Preschool programme:
The Preschool programme at Lusaka Oaktree School is designed for children between the ages of 3 and 5 years. It focuses on developing foundational skills such as communication, socialization, and motor skills. The programme is designed to provide a safe, nurturing, and stimulating environment for young learners to explore and learn. Our experienced and qualified teachers provide a nurturing and stimulating environment where children can learn through play, exploration and discovery.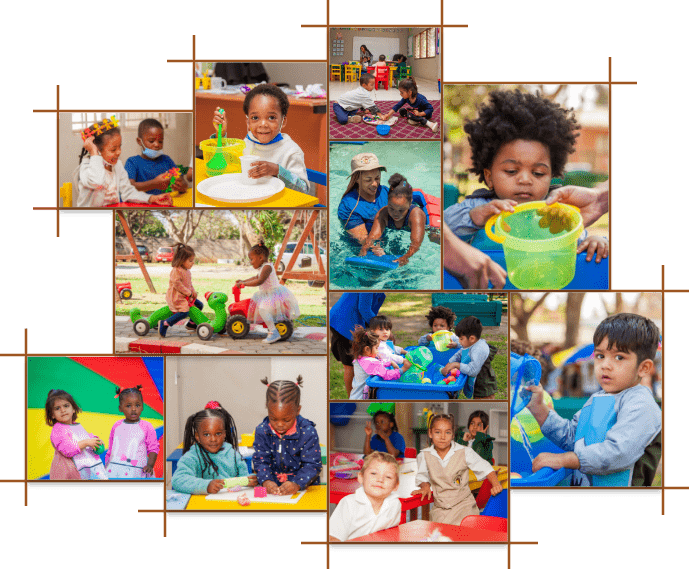 Our Age-Appropriate Pre-School Curriculum Is Designed To Develop The Skill necessary for reading, writing, following directions, decision making and socialisation.Art activities, student-teacher interactions, free play, organized games and multiple other activities ensure a well-rounded experience for your child.