Oaktree can live up to a thousand years, and it's both fascinating and amazing to think that such a strong and stable tree could spring up from a humble little acorn. Oaktree symbolize strength, wisdom, morale, resistance and knowledge. Just like an Oaktree, Lusaka Oaktree School was created to be an institution that contributes to the education and knowledge of the community. Anyone who has ever walked under a majestic oaktree would have noticed the huge number of seedlings growing under its canopy. LOTS believe in the same ideology that these immense qualities should be consciously imbibed in children right from their early years. This would help them envision a future of their choice.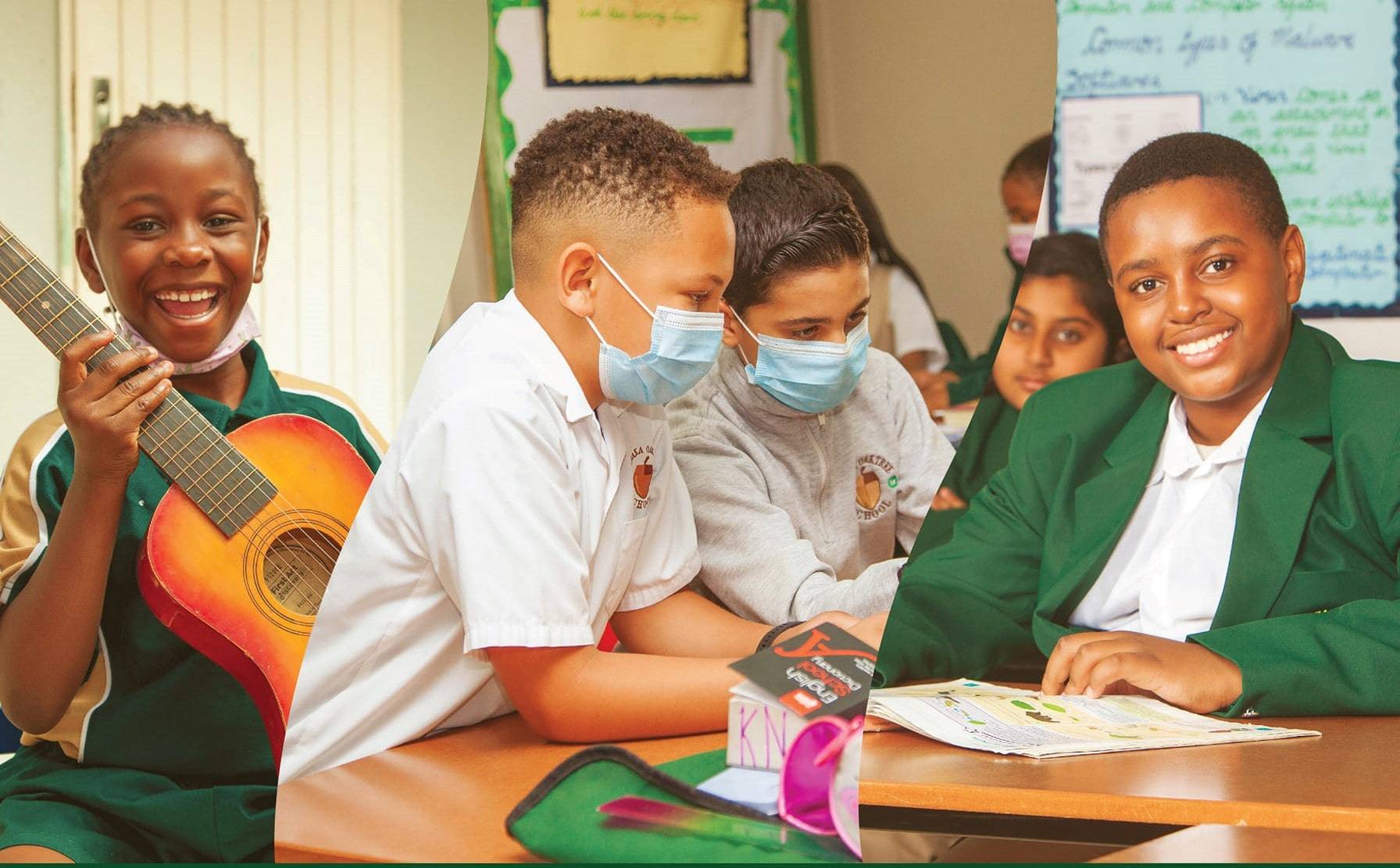 LOTS was established in 2017, with a vision to be an accessible and affordable school providing a world-class education to the community. The school has grown in leaps and bounds since its inception, from 13 learners in 2017 to over 400 learners in 2022. Today, LOTS is a full-fledged school offering Pre-school, Cambridge Primary, Cambridge Lower-Secondary, Cambridge IGCSE, Cambridge AS & A-Level Education to its students.
One of the unique features of LOTS is its emphasis on entrepreneurship and service learning. The school recognizes the importance of equipping students with the skills and mindset needed to become successful entrepreneurs and make a positive impact in their communities. The entrepreneurship program provides students with practical experience in developing and running their own businesses, while the service learning program enables students to engage in meaningful community service projects that make a difference in people's lives.
At LOTS, we believe education is the foundation of a strong and thriving society. Schools are often the center of communities, both physically and symbolically. We strive to create a common learning environment where students from different backgrounds and abilities learn together in an inclusive setup.
At Lusaka Oaktree School, the aim is to prepare students to be successful and responsible global citizens who are equipped to lead and make a positive impact in the world. The school's strong academic programs, combined with its commitment to fostering creativity, entrepreneurship, and service, make it an ideal choice for families seeking a well-rounded education for their children.